This Spring…Kookie Tattoo welcomes new faces and welcomes back some familiar faces to our Southampton studio. We can't wait for this Springs line up, with international artists from Europe and South America guest spotting, it's going to be a big one! Check out the dates below:
Virgina Calderon
6th March – 24th March
Virgina Calderon specialises in black and grey realism. Originally from Andalusia, Spain and tattooing since 2017, Virgina last guested with us in the Winter of 2022. She has real talent for realistic portraits, animal portraits and more creative artwork abstract and gothic work.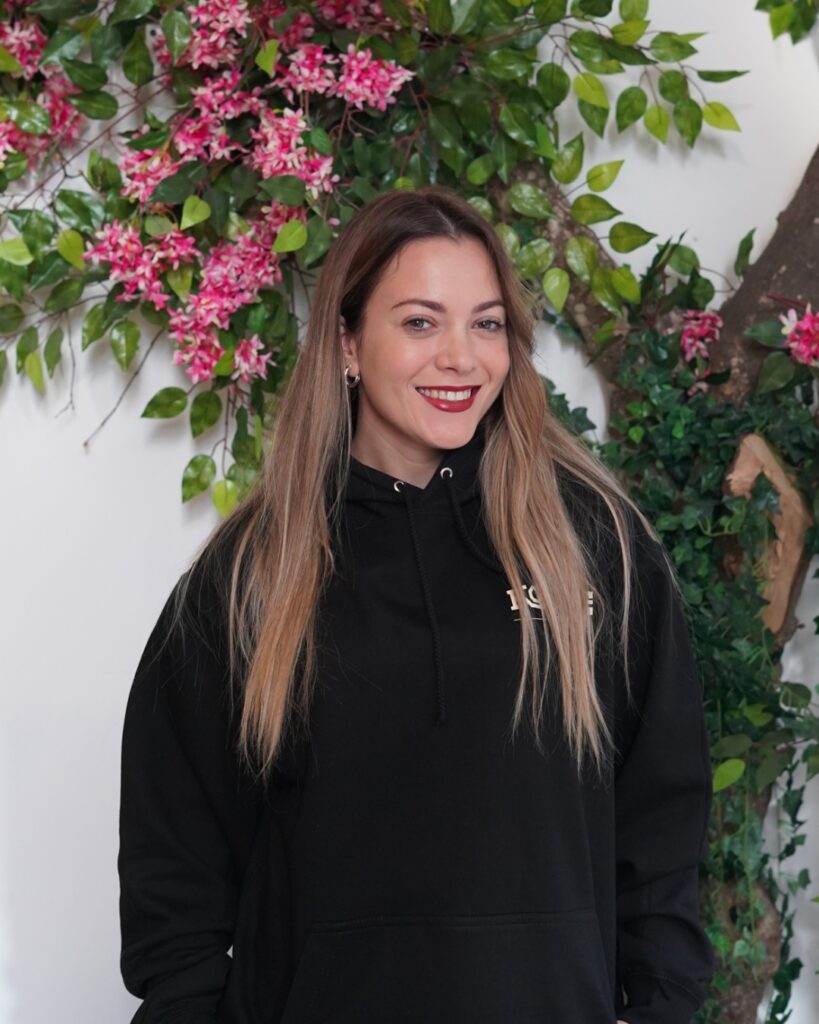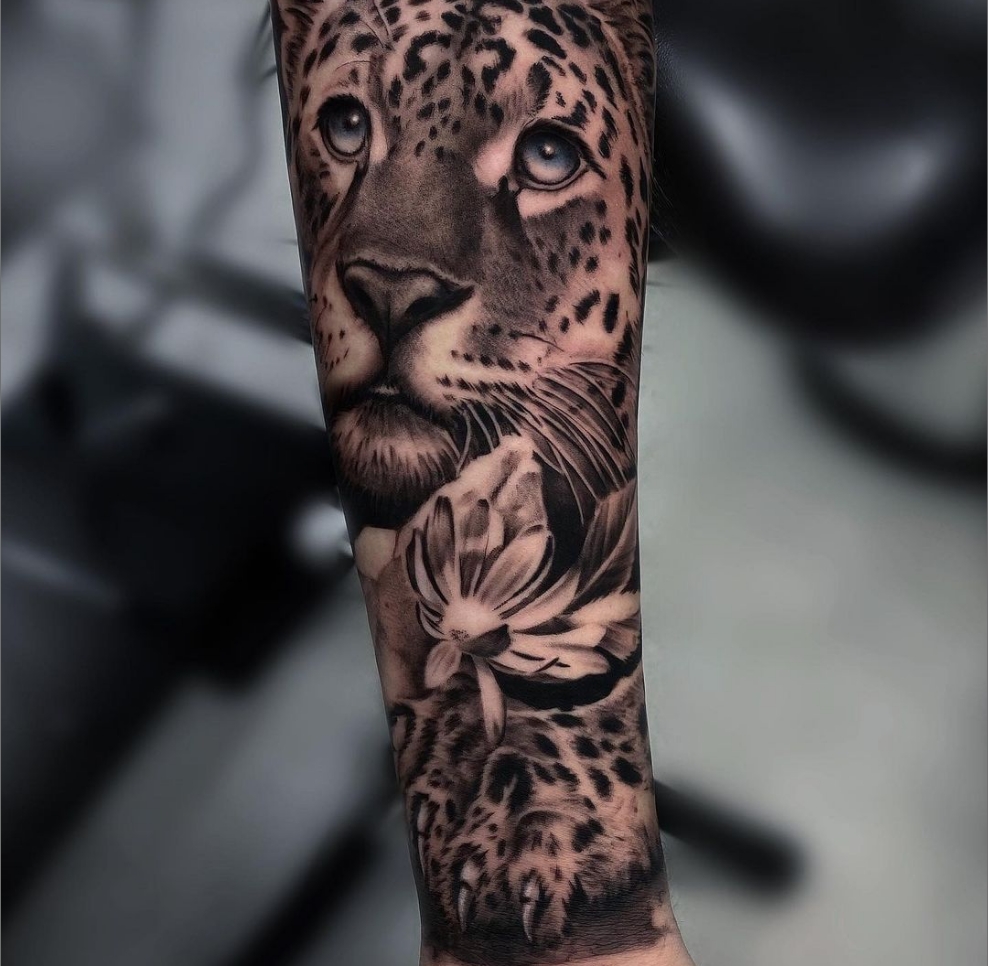 Leo Avelar
24th March – 6th May
Leo rejoins us from his studio in Brazil for his yearly guest spot. Leo is a well established artist and has been tattooing for over a decade making him a master of tattooing. Experienced in tattooing black and grey and colour in a number of styles including neo-traditional, traditional, realism and geometric designs he is a well experience artist for your tattoo project.
Leo's geometric designs set him apart from other artists as they are truly unique, using sharp contrast, strong line work and a saturation of blacks ensures that you have a design like no other.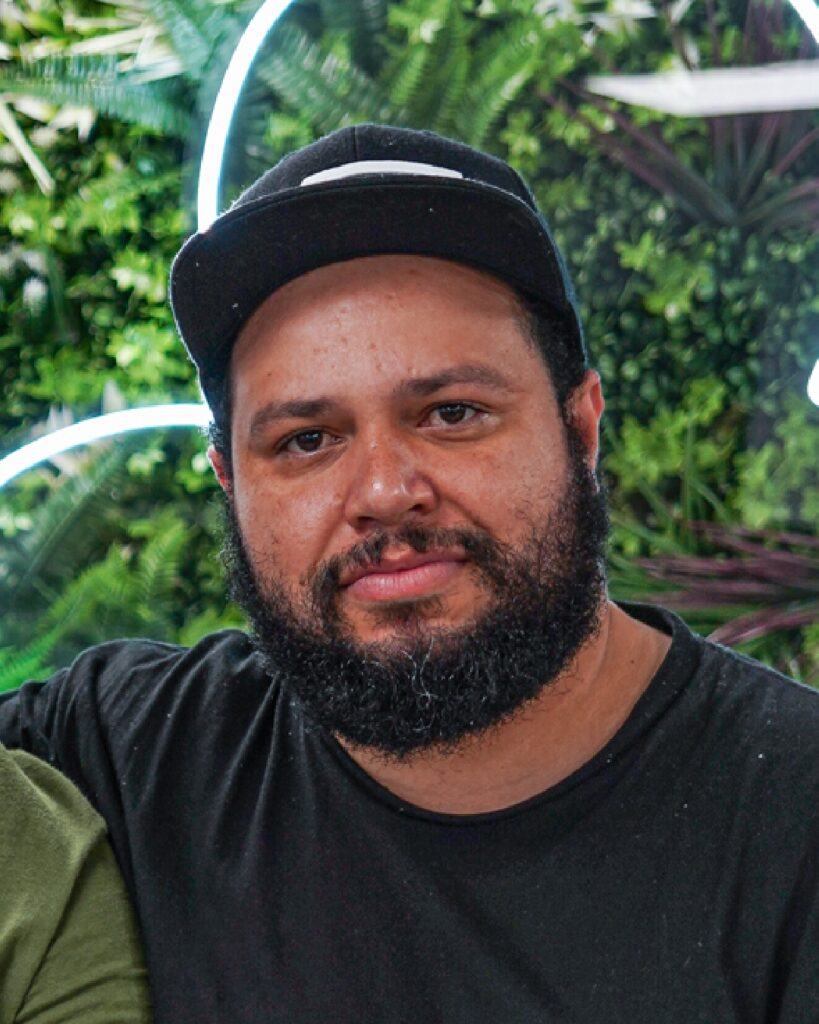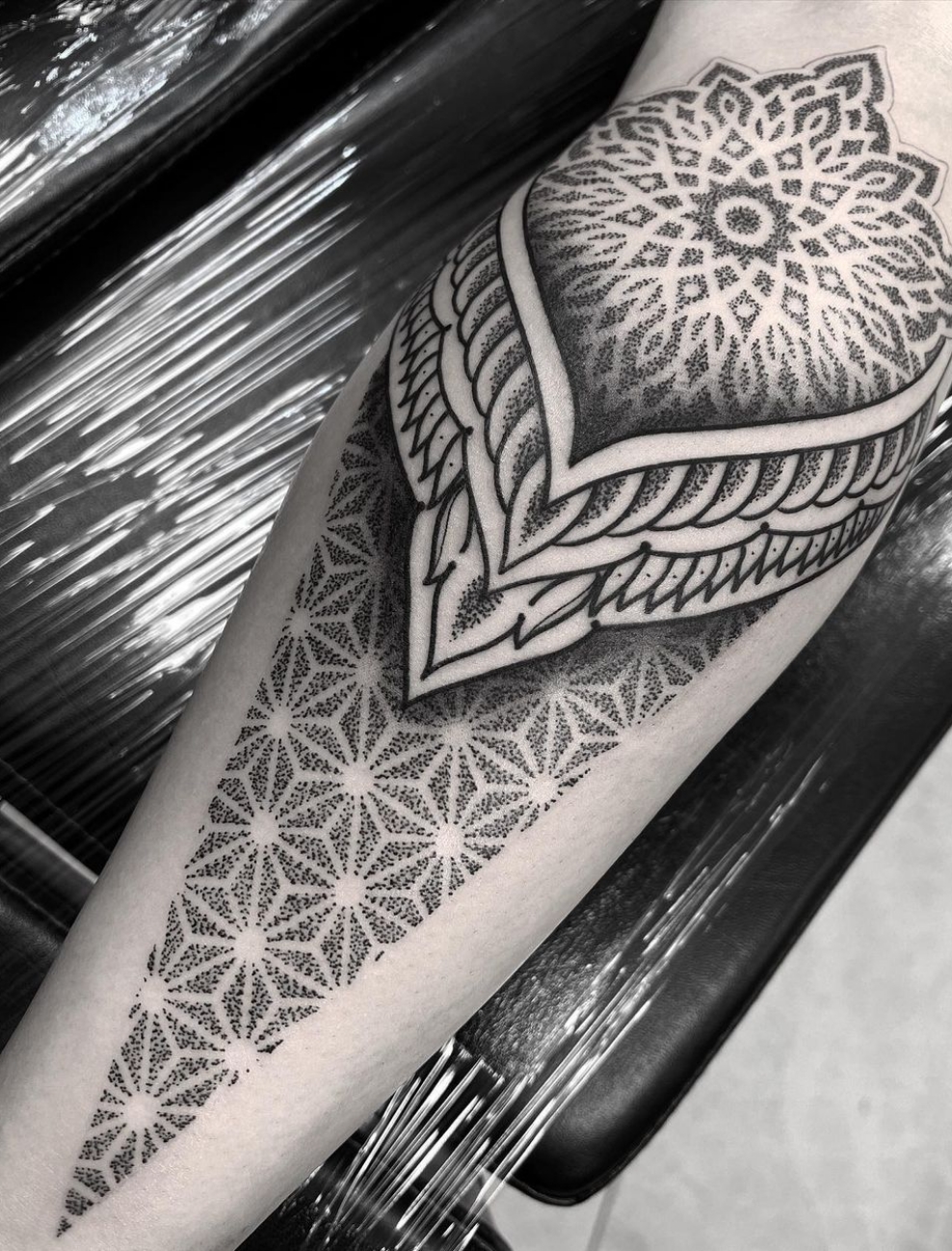 Lyon Sandro
24th March – 6th May
We loved having Lyon for his guest spot last year and he joins us again this Spring with Leo from Brazil for his second guest spot. Lyon is a black and grey artist and is skilled in a number of styles including gothic, neo gothic, realism, ornamental and typographic lettering.
Unique to Lyon is his signature black and grey style and precise line work making his gothic/surreal designs, typographic lettering and ornamental designs truly one of a kind.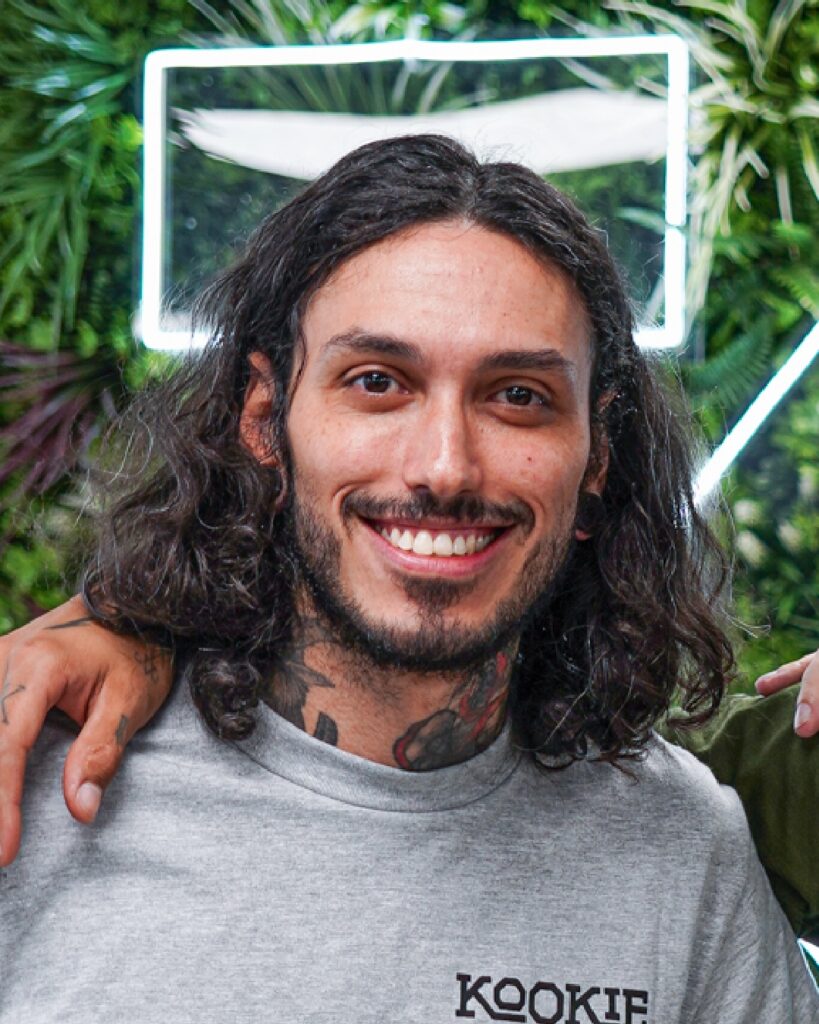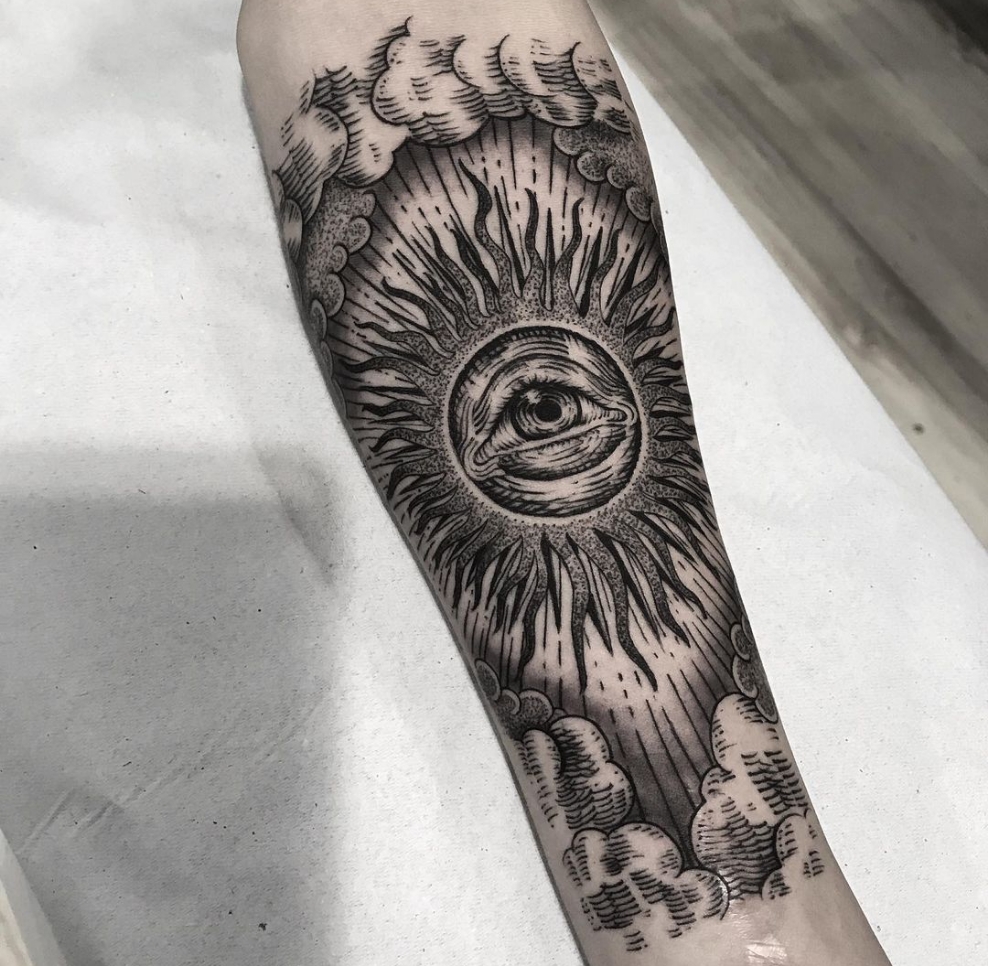 Pedro Veloso
5th April – TBC
Pedro also joins us from Brazil and works alongside Tulio and Leo at Kapla Tattoo. Pedro is an excellent black and grey artist and can tattoo in a number of styles including realism.
Pedro's unique style shines through in his tribal and ornamental tattoos. His excellent line work and skill for geometric designs is paramount in his work. He is also a skilled artist in dotwork, mandala, black work and other black and grey styles.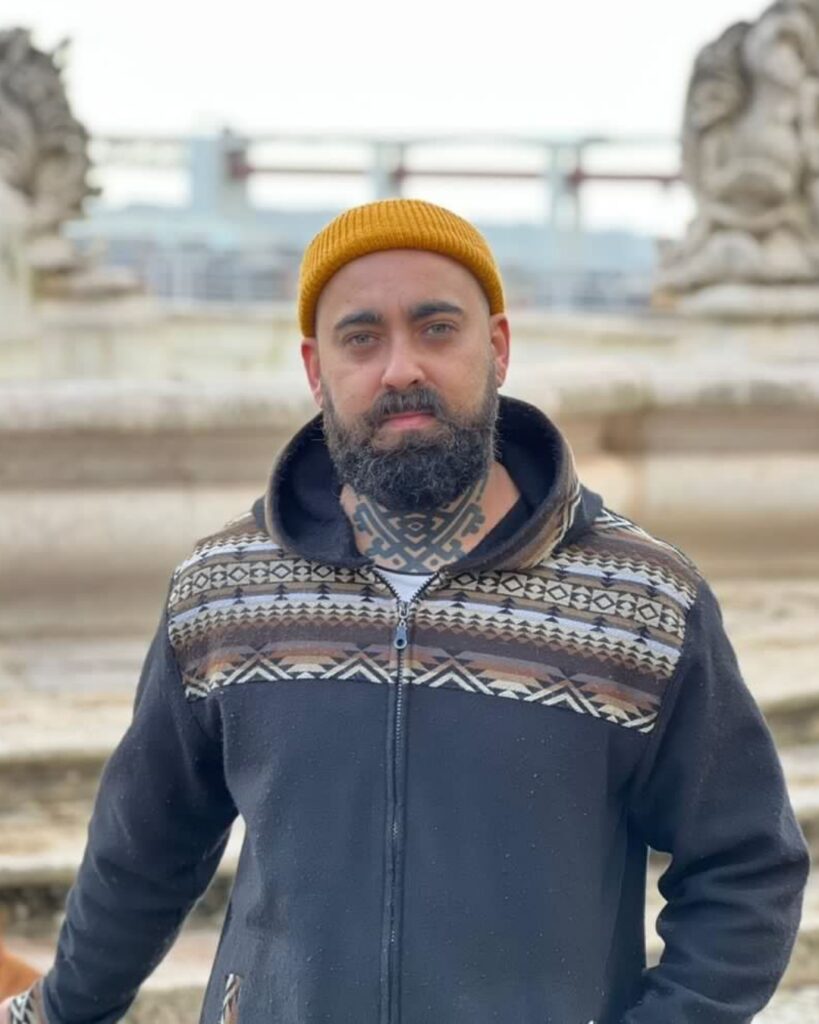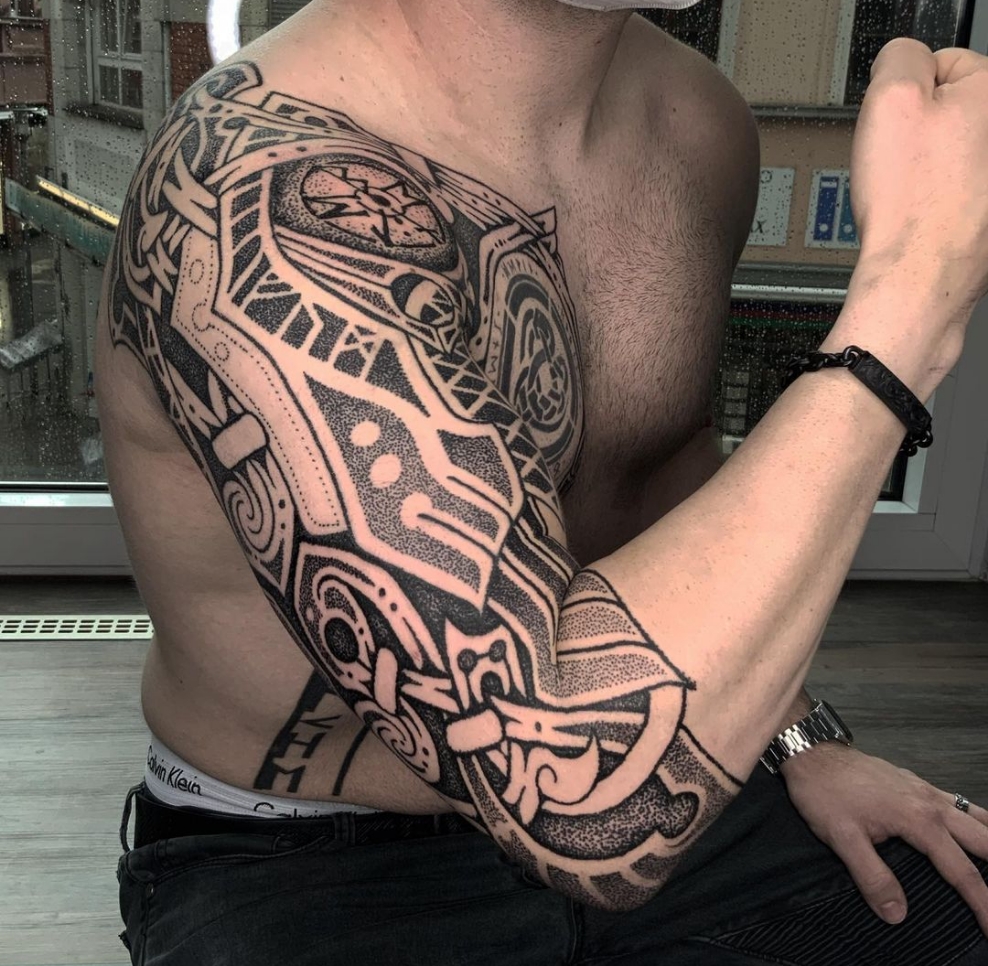 Tulio De Paula
1st – 31st May
Tulio is skilled in both black and grey and colour realism and his portraits are some of the best we've seen. We're super excited to welcome him back for his annual guest spot.
Tulio is an internationally well established artist. Originating from Brazil where he now has his own tattoo studio (Kapla Tattoo) with Leo. He has guested at numerous studios throughout Europe, building up an international client base.
Tulio learnt to tattoo at the age of 15, inspired by his brother who was also a tattoo artist and has now been tattooing over a decade. His wealth of experience makes him a truly great realism artist.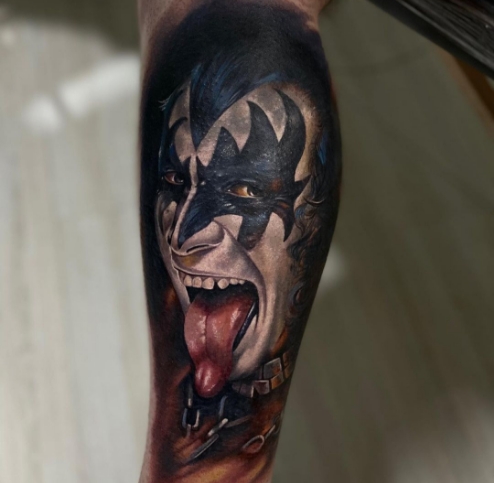 We'd love to hear from you about your next tattoo! Contact us via email, social media, over the phone, or pop into the studio and chat to our reception team about your new idea!

info@kookietattoo.co.uk
023 8063 7010