Last week the Kookie Tattoo family crossed the Solent over to the Isle of Wight for the IOW Tattoo convention.
This was a 2 day event in the heart of Newport at Quay Arts – a converted 19th-Century brewery warehouse complex at the head of the River Medina, a short walk from the centre of town.
It was an intimate event spread over 2 floors. Downstairs ticket holders, could grab a bite to eat and have a boogie to live music. Whilst upstairs they could get some fresh ink, pick up stickers and merch and most importantly meet an amazing range of independent artists and tattoo studios, who were all tattooing at the event.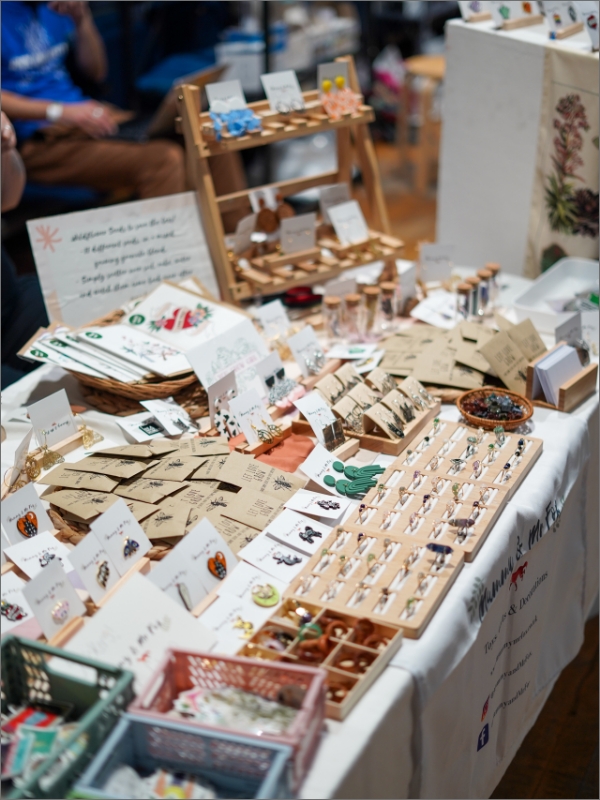 Saturday | Day 1
DAY 1
We headed down to the venue to set up our stall and prepped for the days tattoos. A few rolls of gorilla tape later we were all set up and ready to go with sweets and stickers to give out.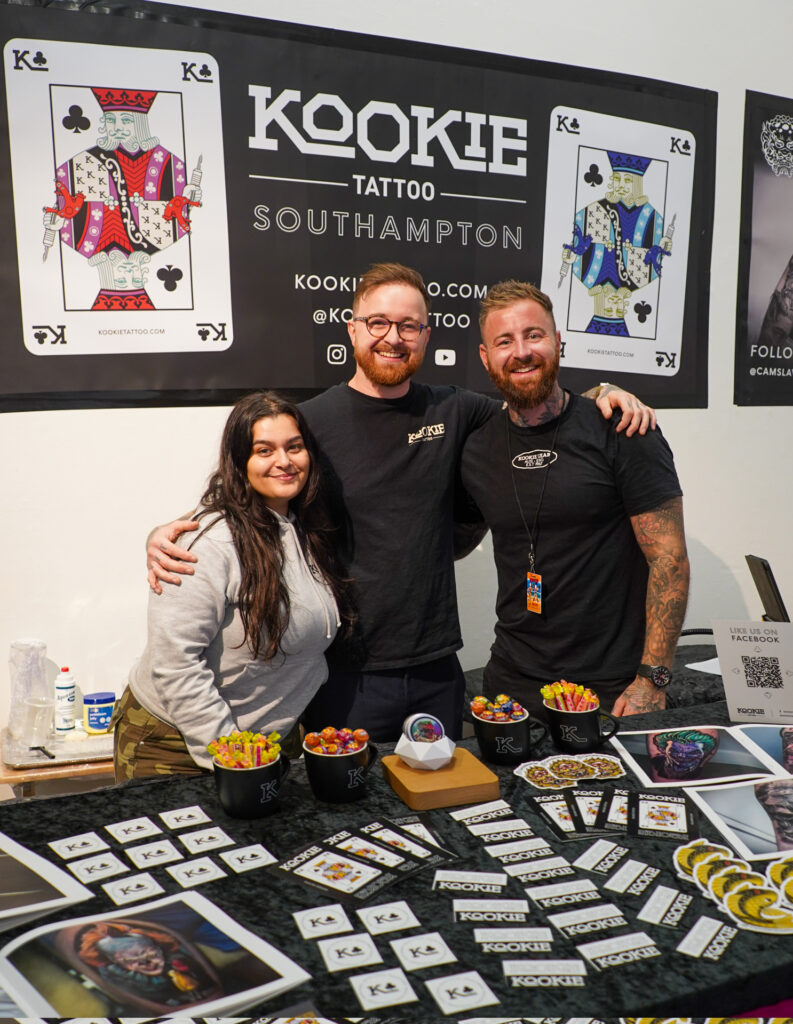 The tattooing got underway… Archie was working on a Japanese body suit. Cam was tattooing a realism piece incorporating zebras and an elephant. After a 6 hours stint, it was time for the judging…
Sunday | Day 2
Once the sweets and stickers were restocked, the boys got to work straight away, with Archie working to finish a realism sleeve which incorporated different Japanese landmarks and cultural references.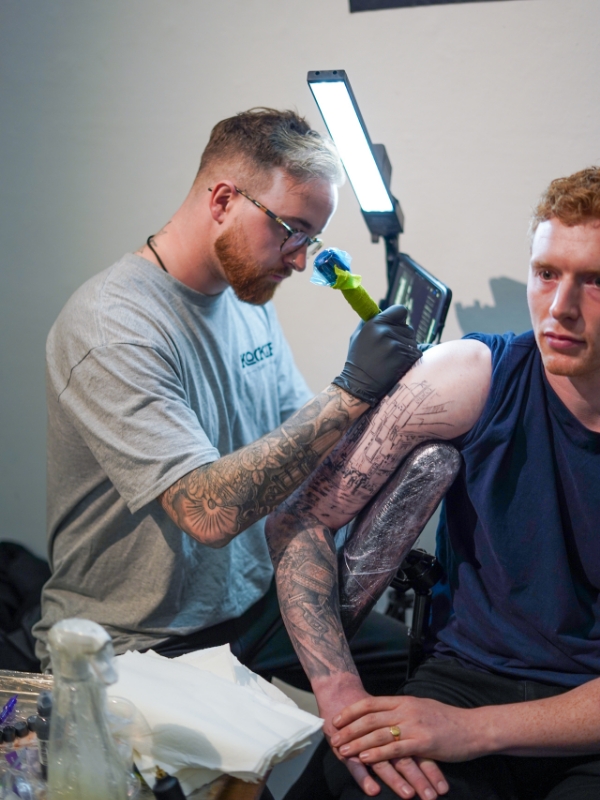 The rest of the Kookie family made an appearance as well!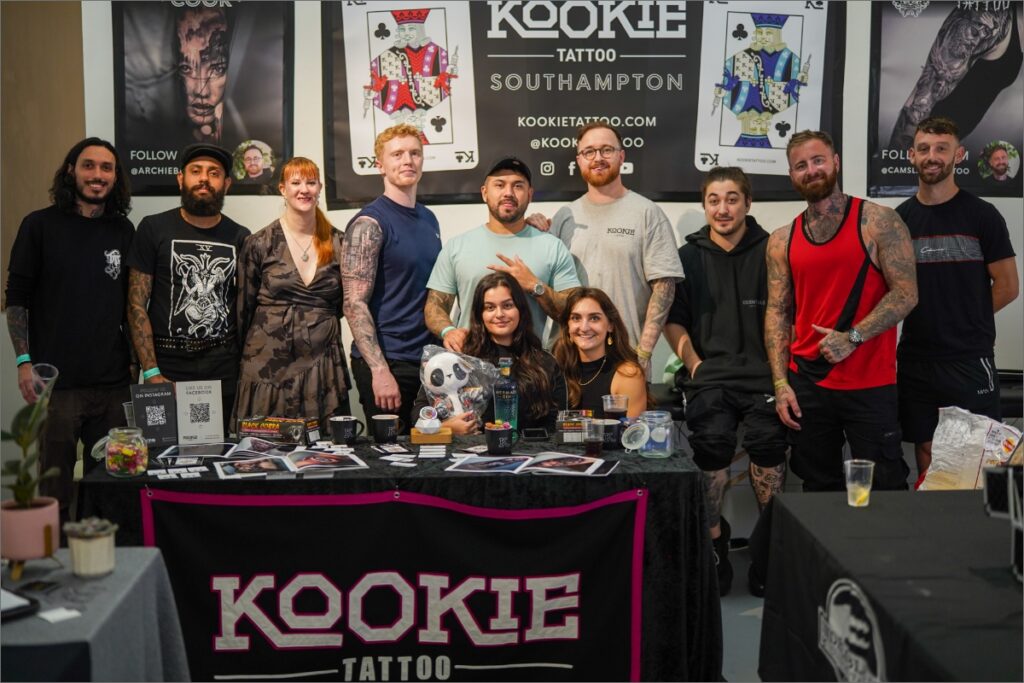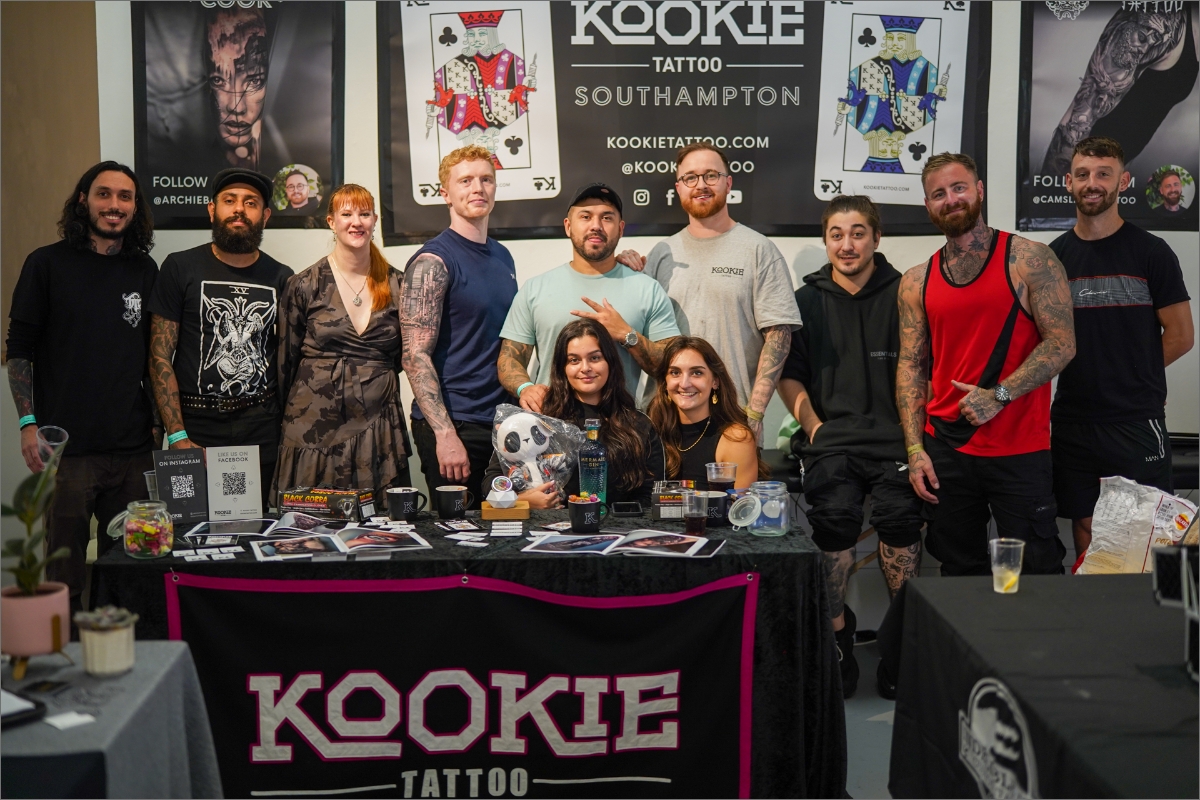 Sunday judging was earlier (4pm), which meant the pressure was on! Nonetheless, the boys smashed it out the park. With Archie winning 'Best Large Colour' , ' Best Oriental' and 'Best Large Black and Grey'. A huge win for the Kookie Team who won 5/6 awards on Sunday and a total of 7 awards altogether.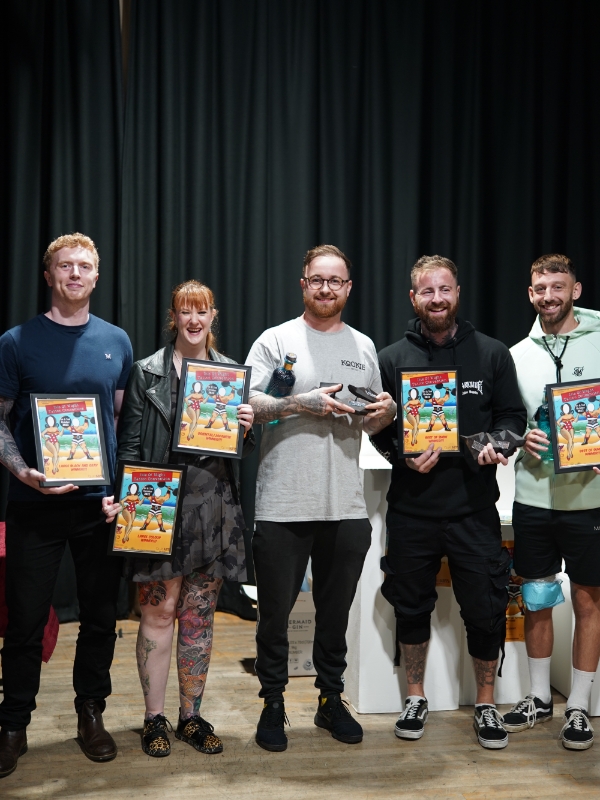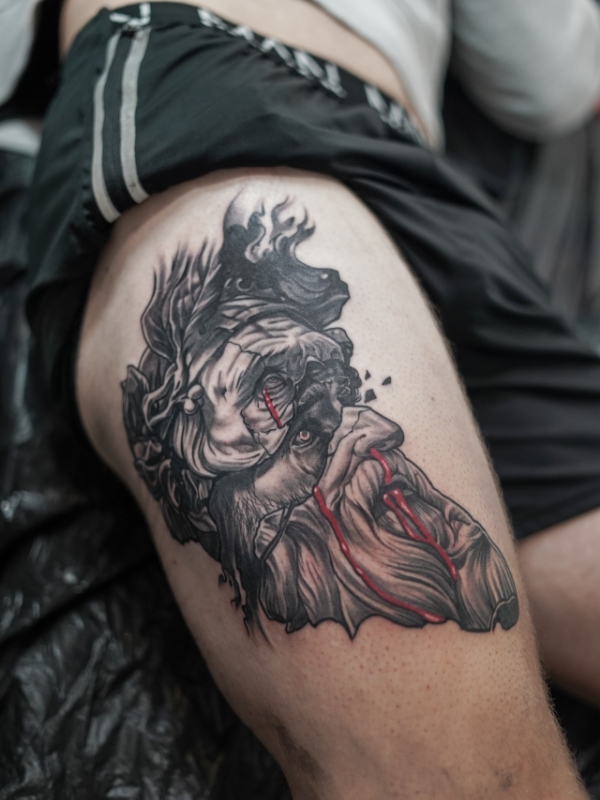 We loved meeting everyone that came to the convention and the other tattoo artists. Roll on IOW Tattoo Convention 2023!
The crew consisted of Archiebald Cook (Senior Resident Artist), Nicole Cruz (Apprentice Artist) and Sophie Attwill (Design and Marketing).