New and exciting things happening at Kookie Tattoo this month! With the introduction of 2 new services, scalp micro-pigmentation and laser tattoo removal.
Scalp-micro Pigmentation
Scalp Micro-pigmentation is the perfect treatment if you have suffered hair loss or are looking for the appearance of a fuller head of hair. SMP is a cosmetic hair tattoo that consists of mimicking hair follicles to give the appearance of thicker hair or a redefined hairline.

A typical client will need 3 sessions spaced out over 2 weeks or more. Your hair tattoo will be built up gradually over the course of your appointments, ensuring the hair looks natural and your scalp has time to heal before each appointment.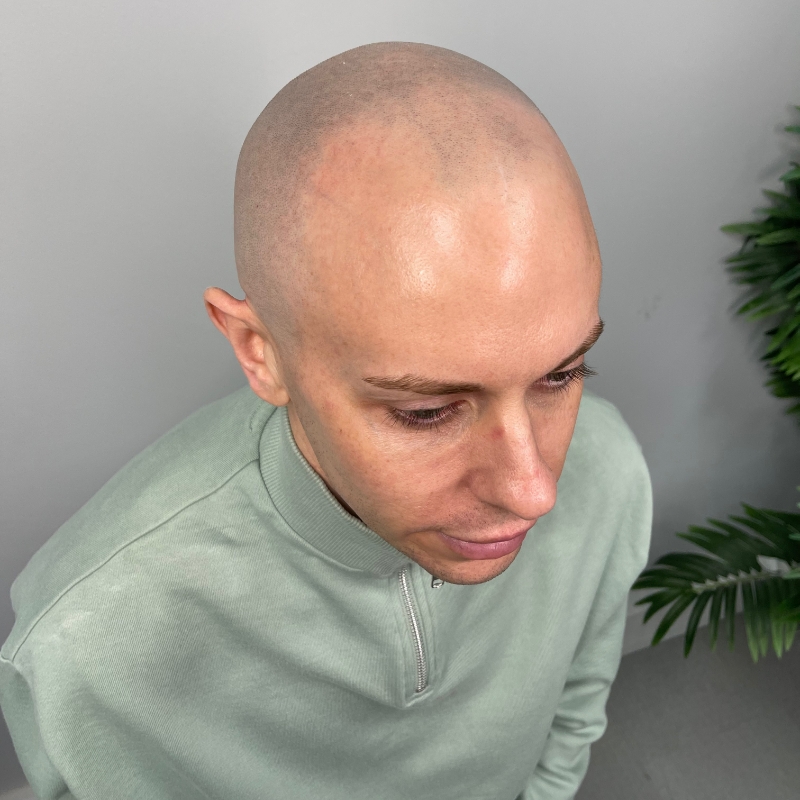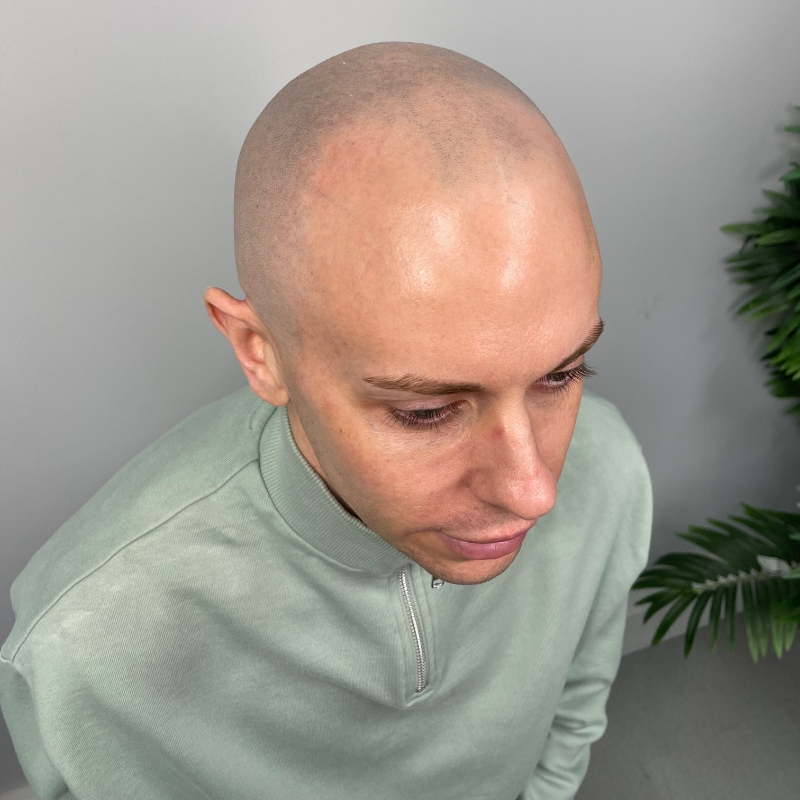 Laser Tattoo Removal
Laser tattoo removal is a safe and effective way of permanently removing unwanted tattoos. We have a range of different lasers suitable to tackle all tattoos and pigmentations and our fully trained team of professionals will be with you at every step of the tattoo removal process.
Your laser tattoo removal appointment should be spaced 4-6 weeks apart and clients are required to have a patch test before their first appointment.
We are now taking appointment bookings for both these services. To find out more about both of these services, please contact the studio.
📲 Direct message
📧 info@kookietattoo.co.uk
☎️ 023 8063 7010