This March we welcome a variety of amazing guest artists to our Southampton studio all with different specialisms and skills. If your looking for a high-quality bespoke tattoo then Kookie is the studio for you.
Tulio De Paula
Tulio De Paula @tuliodepaulaa joins us 7th March – 2nd April 2022 from Brazil and we're so pleased to be welcoming him back. Tulio started tattooing when he was 15 and has been a professional tattoo artist for over 9 years. His wealth of experience and a keen eye for detail is what makes his tattoo's outstanding. Tulio specialises in realism and his portrait work is second to none.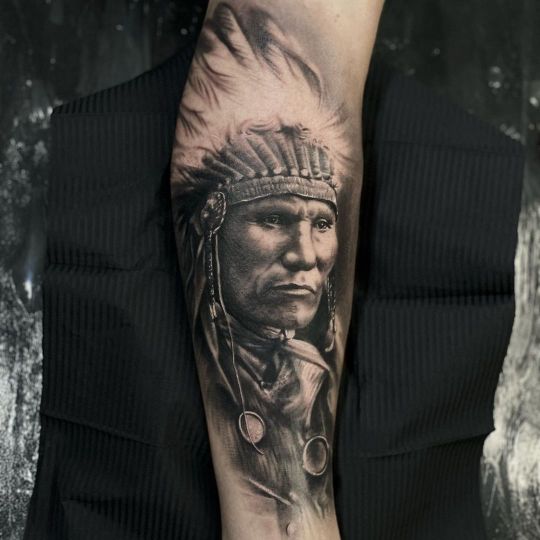 Leonardo Avelar
Leonardo Avelar @leonardoavelartattoo is also originally from Brazil and visits 7th March – 2nd April 2022. With over a decade worth of experience, Leo specialises in custom tattooing where quality is paramount. He is confident in neo-traditional, fine line, black and grey, colour, whipshading, tribal, mandala, to name a few!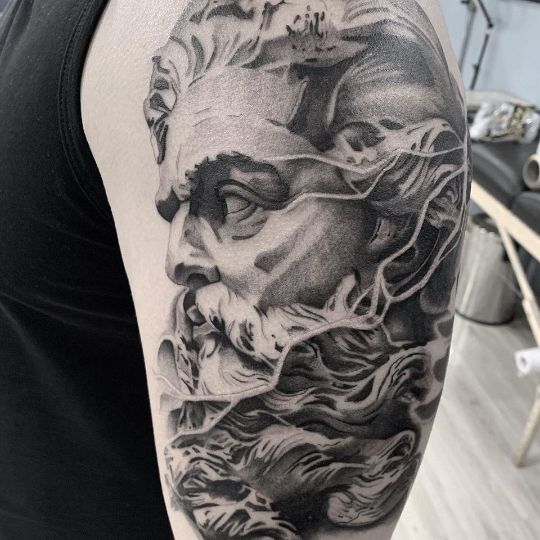 Dean O'Shea
Dean O'Shea @auburn_ink joins us for 3 days in early March (7th – 10th March 2022). Dean started learning tattooing in 2015 and is a resident artist in Hampshire. He specialises in dotwork, mandalas, geometric, ornamental and formal whip shading.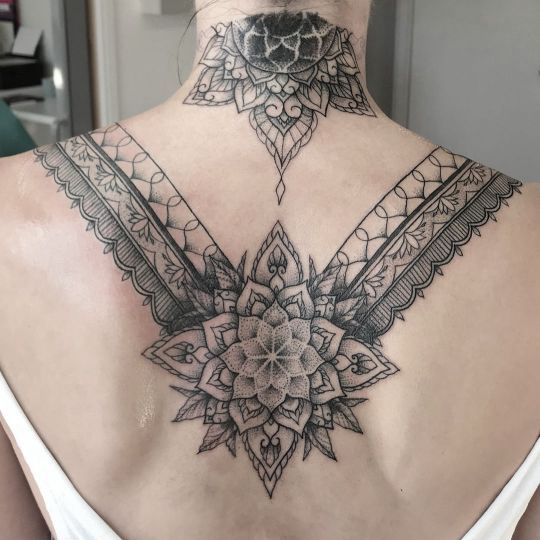 📲 Direct message
📧 info@kookietattoo.co.uk
☎️ 023 8063 7010